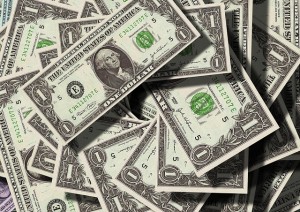 Are you a self motivated person looking to make some extra cash? Contact us and get paid!
We provide the flyers. All you have to do is post them! Your flyers will have a unique phone number (ringing into our office) and with every new customer we PURCHASE from, you get $20.
At the end of each month, we will calculate how many purchases came from your unique number. We will contact you with your total and issue immediate payment.
UNLIMITED EARNING POTENTIAL
For more information, call Janelle at 855-578-7477
Thank you from all of us at Test Strip Search
Email: TestStripSearch@gmail.com Phone: 855-578-7477
Related posts:
You can follow any responses to this entry through the RSS 2.0 You can leave a response, or trackback.