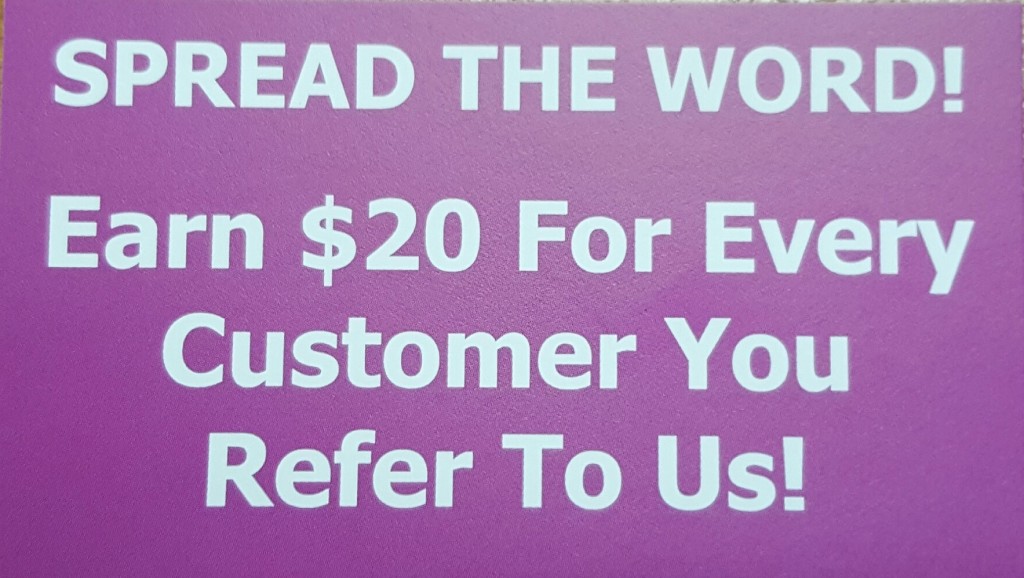 After you sell test strips to us, refer a friend and EARN MORE CASH!
As soon as we do business with that new client, a $20 payment will be sent your way! The more friends you refer, the MORE CASH you earn.
Email or call us for more information.
1 855 578 7477
teststripsearch@gmail.com
Related posts:
You can follow any responses to this entry through the RSS 2.0 You can leave a response, or trackback.