Mailing Instructions
When you sell diabetic test strips to us, the shipping is always FREE!
Your shipping expense is reimbursed or you can use our prepaid postage label when you sell test strips.  Download our prepaid label by clicking on the link below. 
1.)  Print our label above, cut it out, and attach it to any sturdy box you already have.  Make sure to include a return address on your shipment. 
Shoe boxes are sturdy enough for diabetic test strips.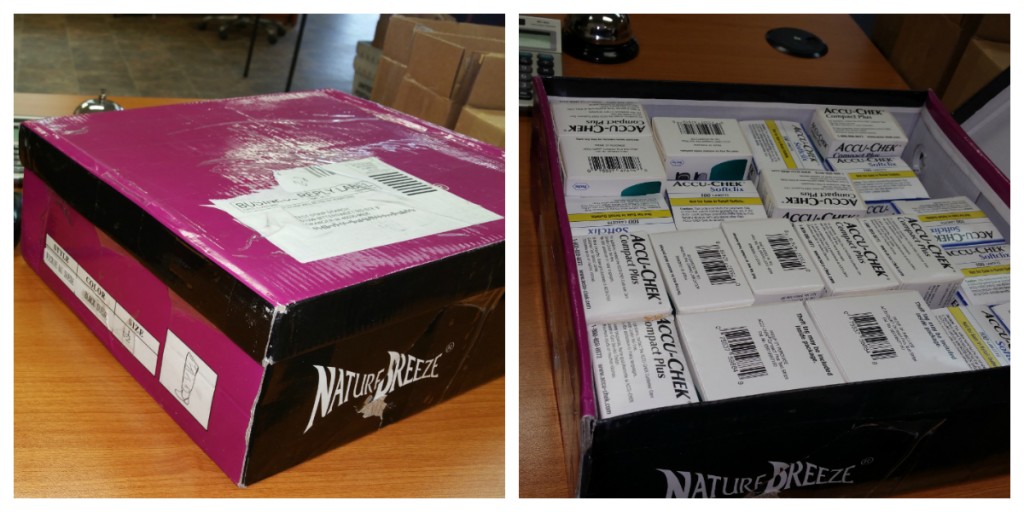 This box is sturdy enough for diabetic test strips.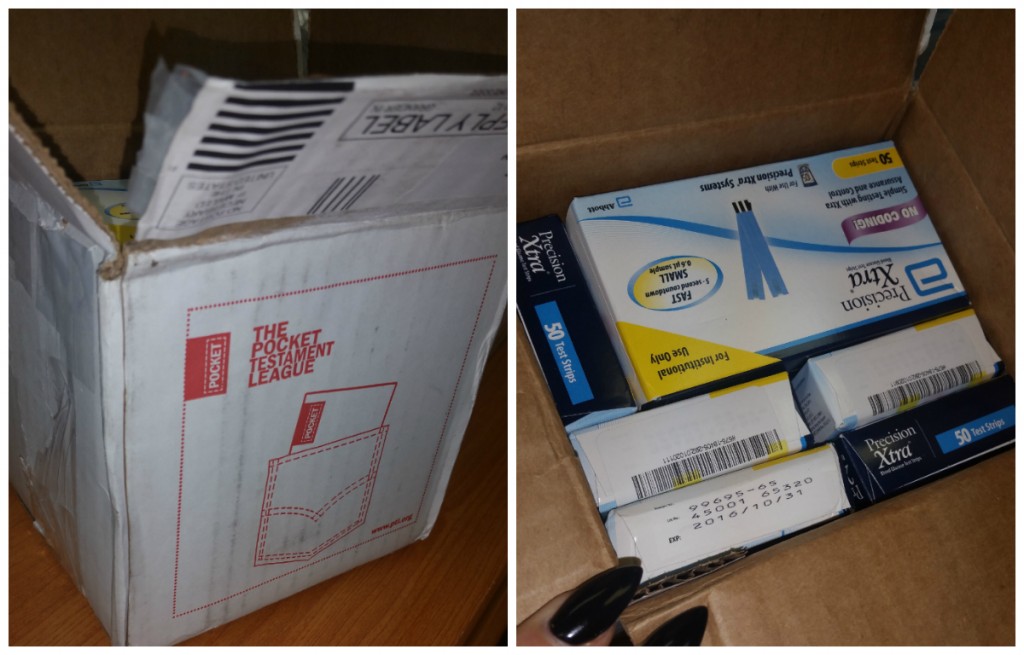 We also love cute and creative boxes.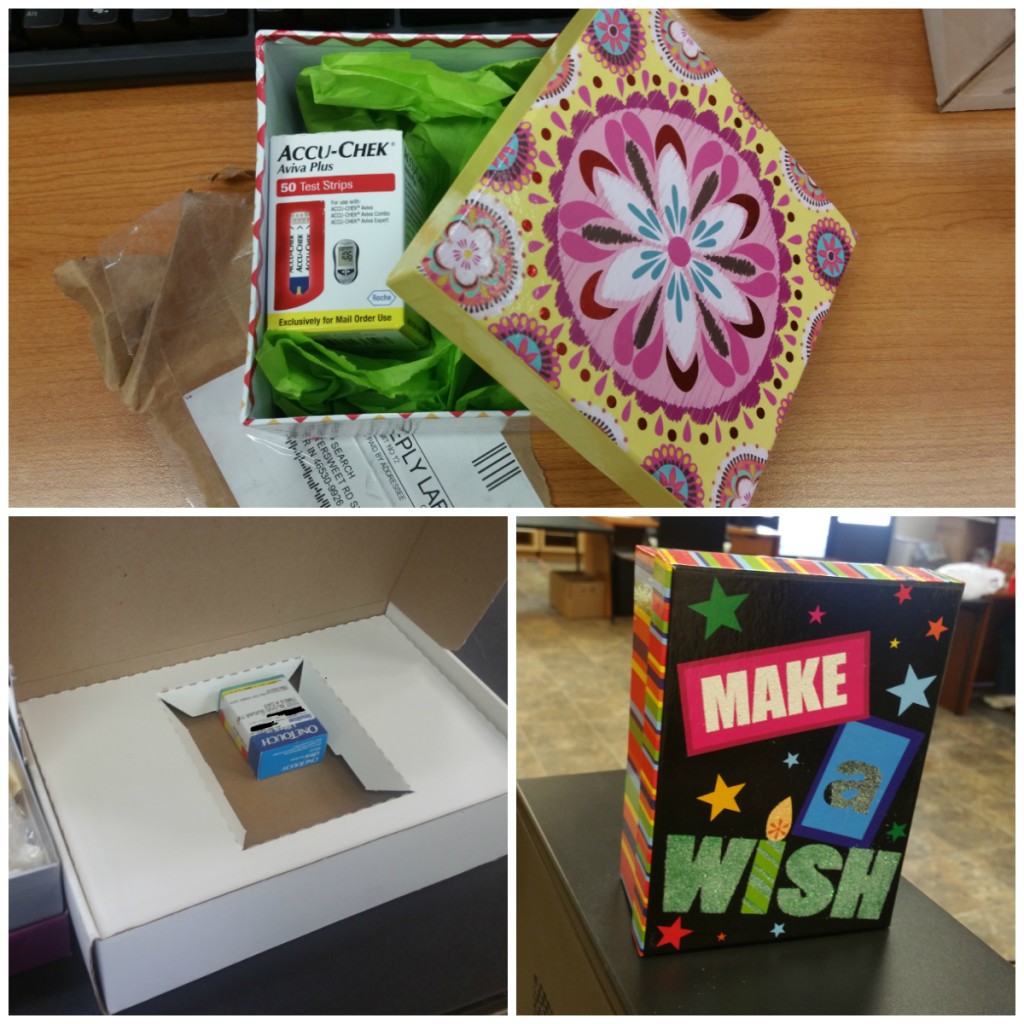 2.)  Please do not crush the boxes of diabetic test strips. Avoid packing them too tight.
Avoid using boxes that are too thin. This box was delivered by the post office damaged. When you sell test strips, the condition of the diabetic test strips is very important. We aim to buy diabetic test strips in excellent condition.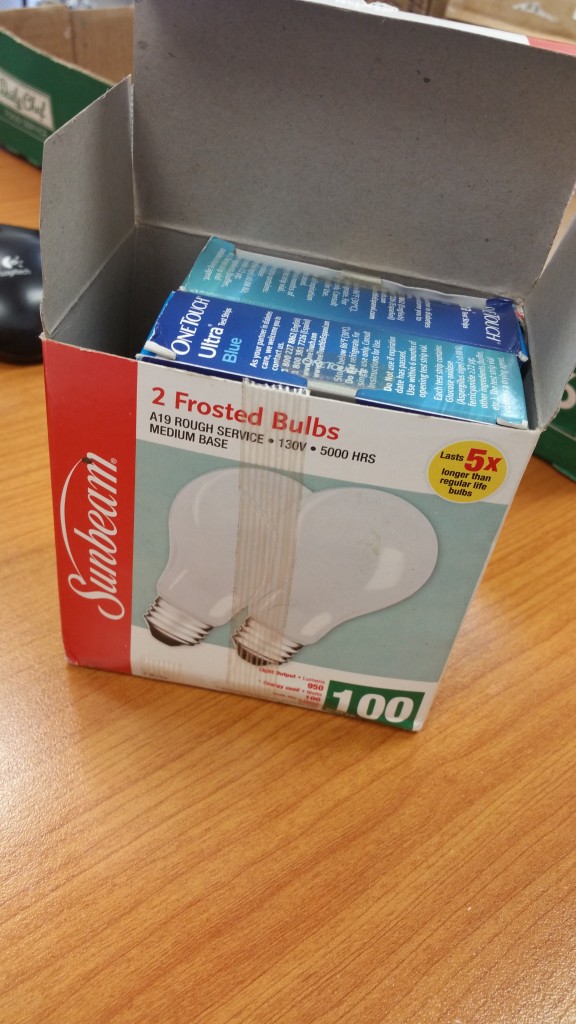 Please leave pharmacy labels on your boxes–we will remove the labels after the boxes arrive.  If you wish, you can gently cross your personal information off with a permanent marker.  Be careful not to get permanent marker on your box of test strips. Please DO NOT USE ball pen. It will damage the box.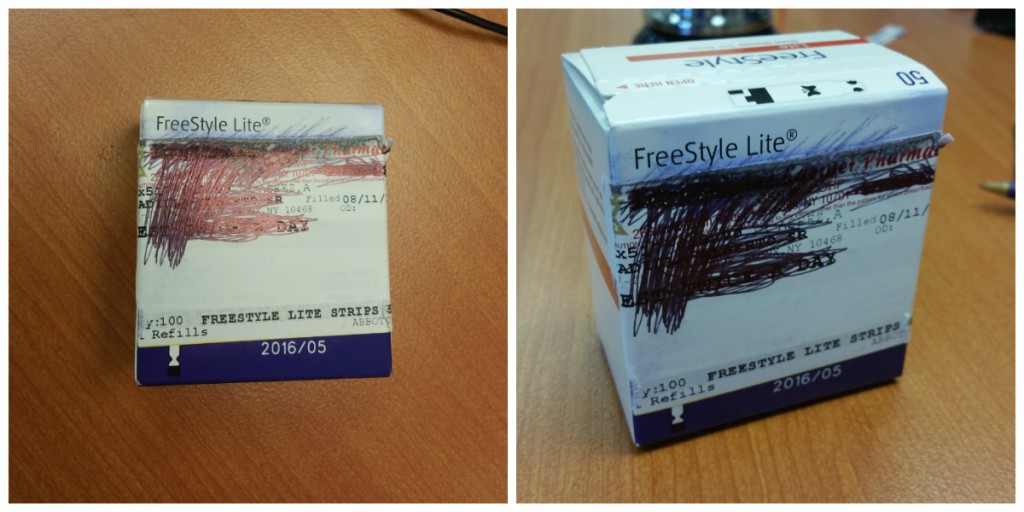 3.)  Give the box to your USPS postal carrier or take to your local post office.  No need to wait in line, simply drop off your package.  Remember, the postage has already been paid.
When you sell test strips, we issue a payment within 24 hours of receiving the strips. We always pay VERY quickly!  Read the testimonials from a few of our customers who are very happy to sell diabetic test strips to us! We a top buyer of test strips!
If you need a box, you can always call us at 855 578 7477.
We answer our phone 9am-9pm Monday through Saturday and are happy to discuss about selling diabetic test strips with you. Ask us about our Referral Program. Sell test strips now!